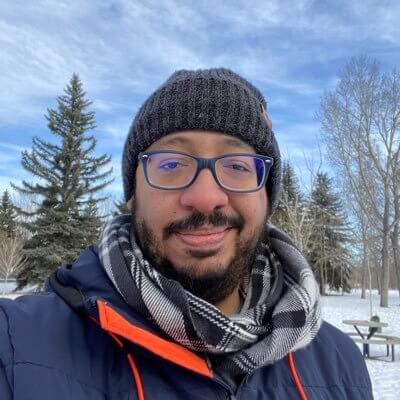 Erick Tamayo
Erick Tamayo was born in the Dominican Republic. He currently lives in Calgary Canada with his family. Erick's currently developing Metronome which is a tool for Real User Monitoring (RUM) specifically for Remix. He's been following Remix since 2020 and decided to join the community in 2021. Since then he's loved everything about Remix and its community!
Web Vitals: The importance of measuring a user great web experience
⚡
Nowadays, building a working web application is much more than deploying it to production. The impact on the way your app is delivered to your end-users is also important.
Making your app experience better translates into more engagement, conversions, and revenue. That's why it is also vital (pun intended) to know how your application behaves, and that's where Web Vitals help us get a clear overview of how our app is doing.